Al Tamyoz Facility Management
Al Tamyoz Facility Management provides a "One stop Solution for all the facility needs". We deliver and sustain a quality working environment and client support services to meet customer's objectives at the optimal cost. We have a long track record of providing cost-effective and quality facilities management services to our clients in both public and private sectors. Because of our wide experience, we are able to tailor each project or services contract to suit the client's requirements. Our 24-hour site-monitoring and Customer Help Desk system uses specially developed CAFM software to provide continuous uninterrupted Preventive, Corrective and Breakdown maintenances. We adapt our way of working to what you require, from a small but flexible service contract to a total integrated FM solution.


certifications/accreditations
We have the following certifications/accreditations as a pre-qualification to undertake any FM projects with an assurance to provide premier quality works
ISO 9001 : 2015 Certification
"FIRST" Grade Classification as Service Provider by Qatar Government Procurement Regulatory Department in all the Hard and Soft FM Services
EHS "Silver Firm" Status Certification by GCI, USA
FACILITY MANAGEMENT – An Important Need for your Organization
Facility Management (FM) is the multi-disciplinary kind of work that covers a wide range of various activities, responsibilities and knowledge. Moreover every aspect of an organization seems to be drawn into FM.
Why your organization need a Facility Management team ?
Facilities are your organization's largest assets and represent a significant cost of doing business. A Facility Management Team specialized to maximize value and minimize costs, adding directly to the bottom line.
The Facilities that house your business can absorb considerable effort to manage effectively. A Facility Management team takes on this burden and frees up other resources to fully focus on what makes the organization successful in delivering its core business and generating bottom line results.
Managing Facilities with an administrative resource or line manager means it won't get the attention it deserves and may put the Organization at risk. A dedicated Facility Management team has training, background and experience in all areas of the complex issues and services required to provide safe, effective stewardship to the companies Facility assets.
Facilities require an entire team of generalists and specialists to provide services. A Facility Management Team understands how to make these resources work together to maximize value, reduce risk and minimize costs.
Hard - Facility Management Services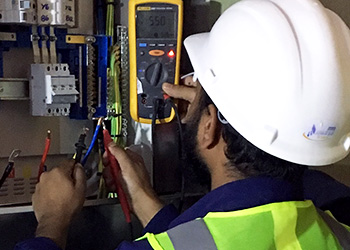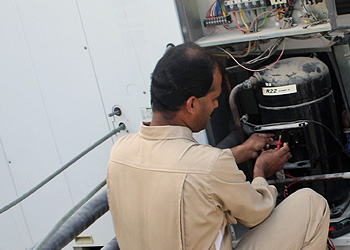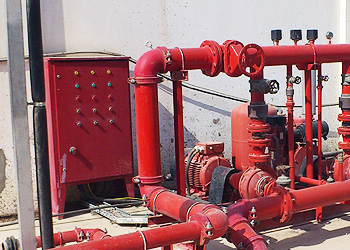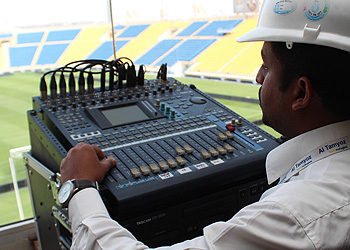 Soft - Facility Management Services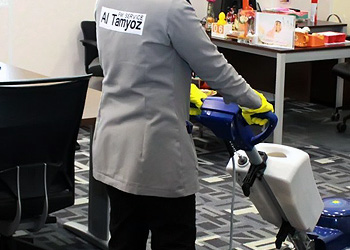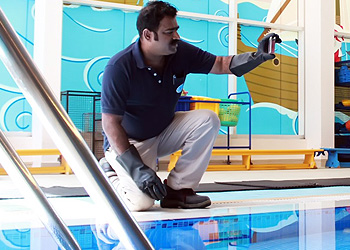 Interior Design, Fit Out & Refurbishment Works