Perfect Trading is a member of Al Tamyoz Group and it specializes in HVAC Trading, Contracting and Maintenance. With a long term association with CARRIER Group, we are the authorized dealer for installation and servicing of Carrier HVAC products in the state of Qatar.

Our mission is to become a preferred supplier of HVAC products through a long term relationships with our customers by providing quality products and services to fulfill the specific customer requirements and expectations.

Perfect Trading represents Carrier group for HVAC equipment and have strategic business alliance with various international manufacturers such Mueller Industries, Totaline, Kimmco, Gulf-o-flex, Rothenberger, Copeland, Maksal etc.for catering the needs of all type of air conditioning and refrigeration related products and spares.

In order to manage the smaller deliveries on a day to day basis and to meet ever growing demand for air conditioning and refrigeration equipment, spare parts and accessories we are having a show room located near Dar Al Kutub Roundabout in Old Al Ganim Street. Customers will get expertise advice to select the right capacity Air conditioners for their needs and can choose the best suitable air conditioner from the wide display of HVAC products we have in our showroom. Our show room have all types of Carrier Window, Split, Cassette, Ceiling mounted, Ductable Split and Package air conditioners as well as various HVAC spare parts providing with competitive price, quality and on time delivery. Needless to say, after sales service is the main criteria any customer is looking for in selecting the HVAC products and we understands this importance and assures a customer oriented after sales services which ensures full satisfaction of the customers.

Our specialty is in supplying high quality HVAC and related mechanical systems, equipment and products from reputed international manufacturers all over the world and supported by a highly dedicated team of Engineers and technicians in all the fields of Design, Installation, Testing, Commissioning, Operation, and Maintenance and after sales services.
We offer a large range of choice for air conditioning / heating and refrigeration units to satisfy every customer's needs. Furthermore, we provide a unique service that ensures your system operates at peak efficiency, in both energy management and in system performance.
Services range from the delivery, installation, testing, commissioning, operation and after sales service of new HVAC Equipment. We also have a separate HVAC maintenance team with highly qualified Engineers and Technicians responsible for all types of Planned Preventive Maintenance / Corrective Maintenance of Chillers, Package units, Air Handling units, Split and Window type Air Conditioners etc. We also have a dedicated Emergency breakdown team available on 24 hours x 7 days basis to meet any emergencies.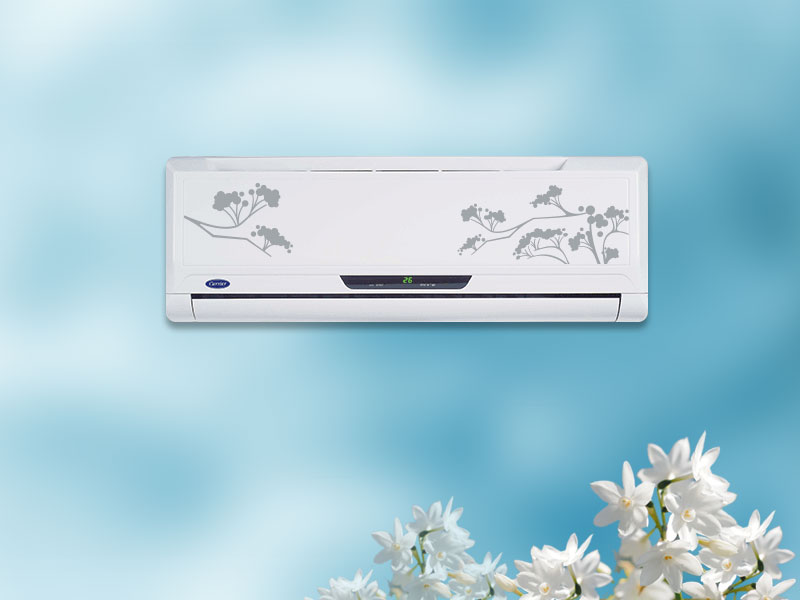 Residential Air Conditioning Systems
Residential Products offer a complete heating/cooling solution for hotels, senior living centers, executive villas and apartment buildings.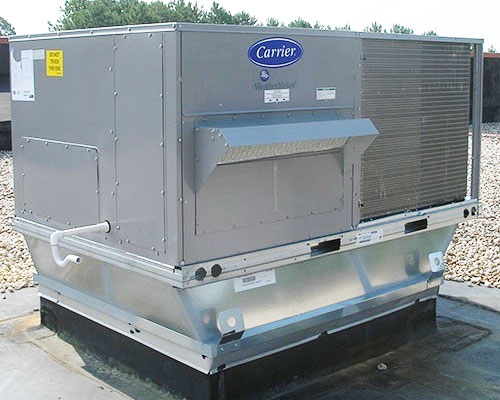 Roof Top packaged Air Conditioning Systems
We provides numerous application specific rooftop units from Carrier with wide features and options to meet most HVAC system requirements and customer demands .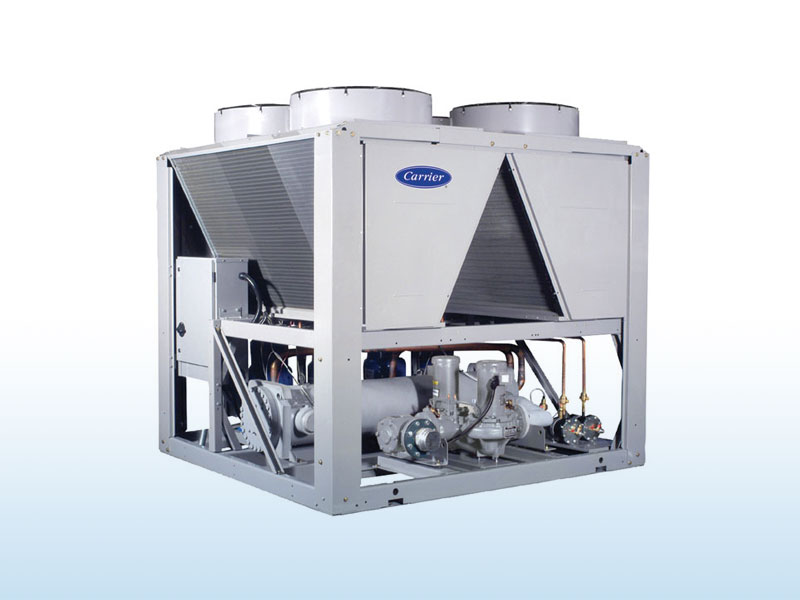 Commercial Cooling and Heating Systems
From unitary products to applied systems, we offer a comprehensive line of commercial HVAC systems and services for office buildings, manufacturing, retail, schools and universities.
Spare parts and Supplies
Residential Products offer a complete heating/cooling solution for hotels, senior living centers, executive villas and apartment buildings.
Contact & Location
Contact Us
Head Office
7th floor, Toyota tower, P.B.No: 32441, Doha-Qatar
Project Management Office
Bayti-2 Properties, Musheirib , Doha-Qatar
Phone: ( + 974 ) 44418961 / 44418987
Fax: ( + 974 ) 44313767 / 44311180
Mob: ( + 974 ) 33050711
Email:
Web: www.altamez.com
Web:
perfecttrading.com.qa
Connect us on